Continuing a Century-Old Legacy and Shaping the Future of Law
At Bosshard Parke, we are deeply rooted in a tradition of legal expertise and active community engagement in the picturesque Coulee Region that has been alive since 1900. Over these four generations, we've placed our clients at the heart of our practice, garnering trust and fostering enduring relationships while earning high regard from our professional community.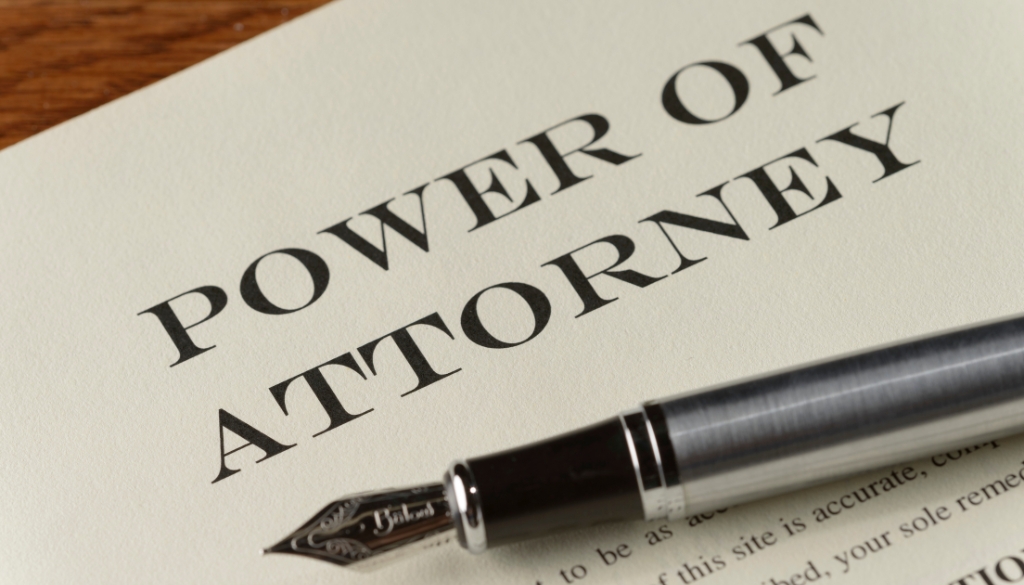 Planning for the unexpected is not just a good idea—it's an essential step to ensure that your wishes are honored, especially during moments when you […]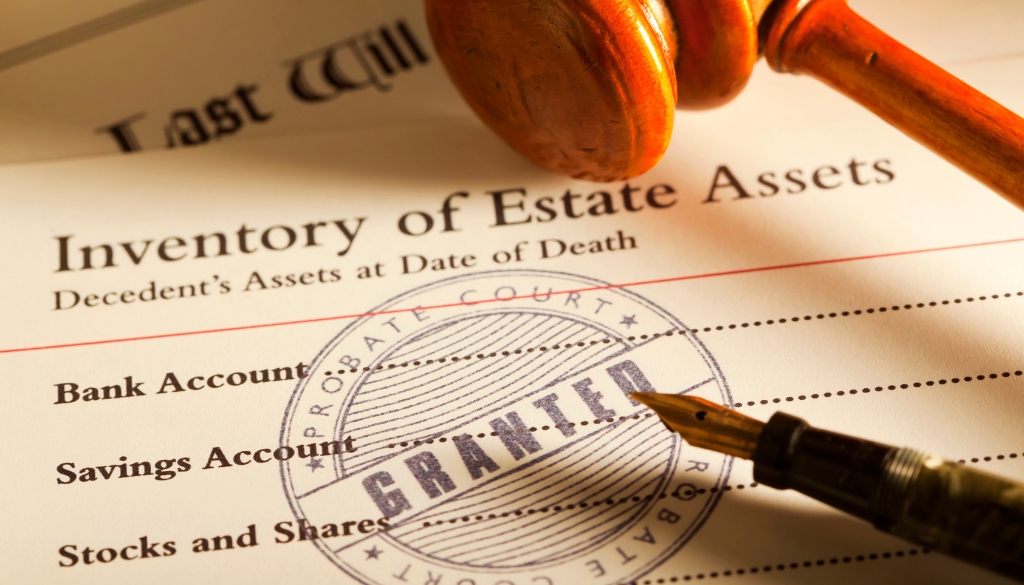 Navigating the legal landscape following the death of a loved one can be a complex and emotionally taxing journey. Among the myriad of legal terms […]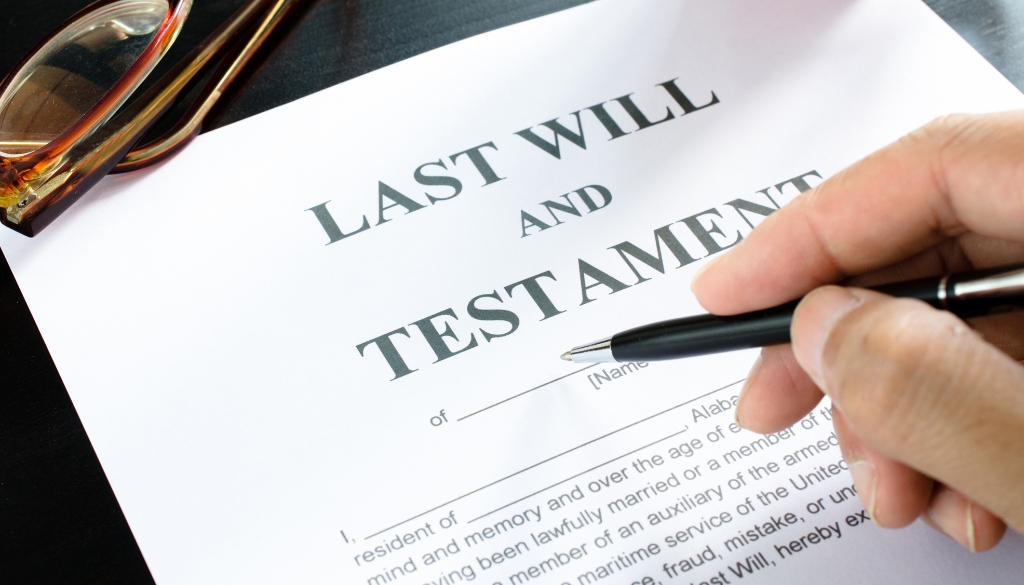 Life is unpredictable, and while thinking about the end is not always pleasant, ensuring your family and assets are taken care of should be a […]
Ms. Seaton has been my attorney. She is very compassionate, kind, and an excellent attorney! Her staff is friendly and welcoming too. I would HIGHLY recommend her. Ms. Seaton is brilliant and kind. She will make it easy for you during this tough time of your life. Thank you, Ms. Seaton. Thank you very much. – Regards, S.T.
Jason, Thank you very much for everything you have done for me and my children. They are here to visit every two weeks, and all is going well. Without you, all of this would never have happened. -C.M.
Over the course of the past year, I have worked with Bosshard Parke to resolve a complicated divorce. I cannot say enough good things about Jason Goldstein, and his paralegal Elaine. I appreciate Jason's intelligence, efficiency, empathy, and honesty. I felt heard and my approach/thoughts on issues were never pushed aside. Jason was always responsive to my questions and issues as they arose. I am extremely thankful to have had Jason and Elaine on my side, and could not recommend them more highly. Thank you both. -L.C.
I don't usually take the time to write reviews, but I cannot say enough good things about this law firm and my attorney specifically, Jason Goldstein. Jason has represented me twice now in the past 4 years and both times I have been very satisfied with his work. He was always professional and cared about my son, and I from the start. He guided me through the process and advised me on all topics every step of the way. I had a lot of questions for him, and he always took time to explain things to me. Jason's advice is very direct, and I really appreciated how he made me see the realistic view of my case- even if it wasn't what I wanted to hear. He is a detailed driven attorney, and his work is exceedingly thorough. He ALWAYS got back to me in a timely manner, and I can't say enough how communicative he is with everything. I am extremely fortunate to have had him as my lawyer. You won't find a harder working attorney who is sincerely interested in helping you. -S.J.
Jason began handling my case after the termination of my first lawyer. I wish he had been my first, which would have saved me a lot of time and dollars overall. I quickly became very confident in Jason's abilities and comfortable discussing everything with him. Five years after the divorce, I immediately contacted Jason on a follow up matter, which was resolved with less than two of his work hours. While l hope I will never again be stupid enough to require his services, I would recommend him to an equally stupid friend. Jason is a hard charging individual, cuts through legal challenges and gets the job done, quickly, efficiently, and cost effectively. Time is money and Jason's time is worth the money. -L.R.
Mr. Goldstein handled for me what must be the most difficult thing there is. A false accusation where someone is seeking a restraining order. Ordinarily, these are granted almost all the time. But Mr. Goldstein does not accept losing. You can count on him for ethics, fairness, and superior knowledge. -I.S.