Specialized Business Law Attorneys in La Crosse, Wisconsin
Embarking on a business venture, finalizing a transaction, engaging in a contract, or strategizing for the future – Bosshard Parke can support you every step of the way. Facing a business dispute? Our skilled attorneys will guide you towards an efficient resolution, safeguarding your interests throughout the process. As licensed practitioners in both Minnesota and Wisconsin, we frequently cater to clients across western Wisconsin, southeastern Minnesota, and beyond.
Guiding Your Business Through Challenges
"Representing businesses… since 1900" – this isn't just a catchphrase for us. Our law firm's roots are traced back over a century, and we uphold our legacy of superior service to entrepreneurs, business leaders, and stakeholders daily. Our attorneys wear two hats: as business people serving on corporate boards, and as top-tier business law advisors, facing the same intricate issues as you navigate towards sustained success and profitability.
Explore our specialized areas in business law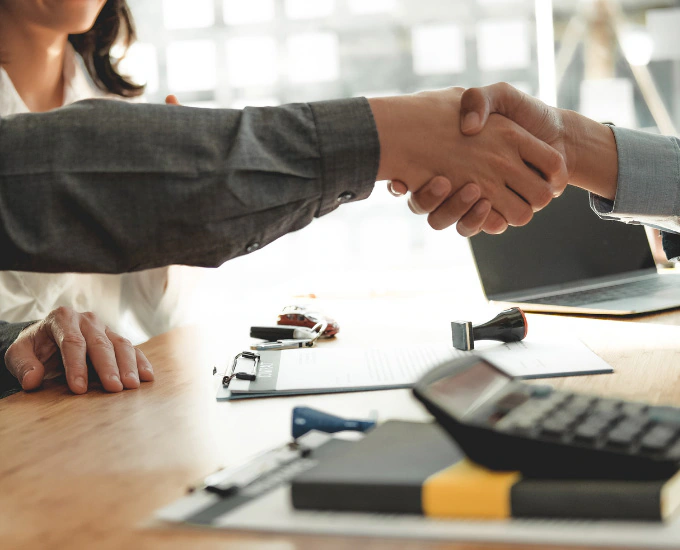 Business Formation and Contracts
At Bosshard Parke we understand the excitement and challenges that come with starting a new business. Our team of seasoned attorneys is ready to provide comprehensive assistance in business formation, guiding clients through every step of the process, from the initial planning stages to the actual establishment of the business entity. We advise on the most suitable type of business entity—whether it's an LLC, a partnership, or a corporation—that best aligns with your business objectives, potential liabilities, tax considerations, and operational structure.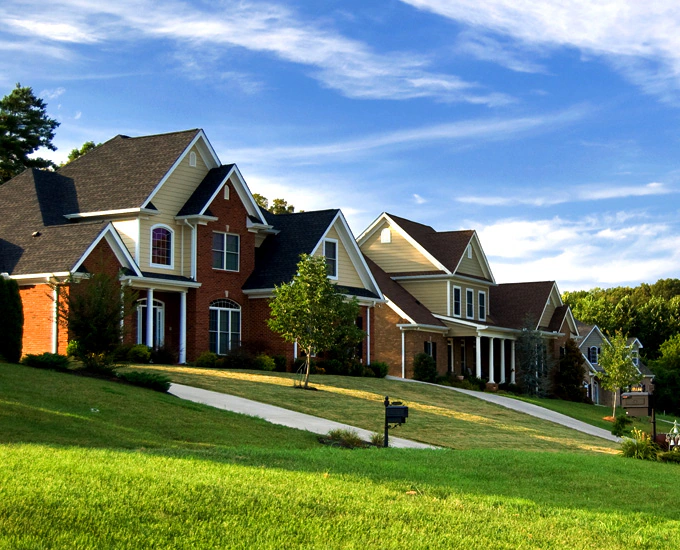 Real Estate Law
Navigating the intricate landscape of real estate law can be daunting, but Bosshard Parke is here to simplify the process. Whether you're buying, selling, leasing, or investing in real estate, our experienced attorneys can provide comprehensive legal guidance tailored to your unique circumstances. We assist in drafting and reviewing all types of real estate contracts such as purchase agreements, lease agreements, and land contracts, ensuring all legalities are adhered to and your interests safeguarded. Learn more.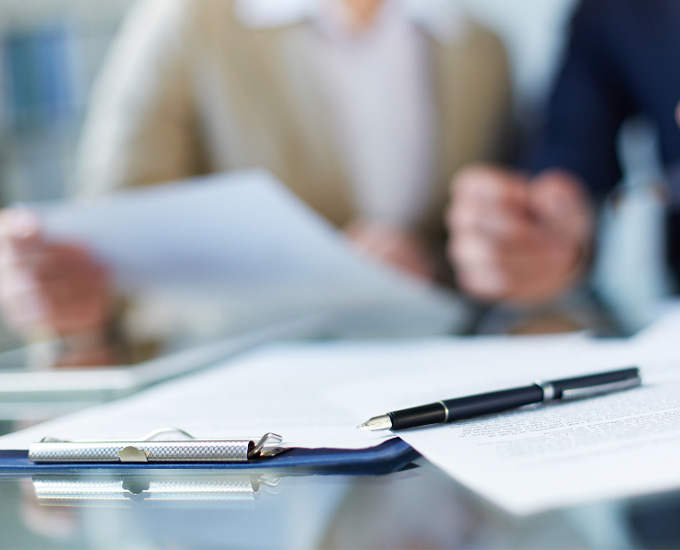 Civil Litigation
At Bosshard Parke we recognize that civil litigation can be a complex and daunting process. Our team of expert civil litigators is committed to guiding you through every stage of the legal journey, from initial assessment to settlement or trial. We strive for optimal outcomes by meticulously preparing for each case, thoroughly investigating every angle, and robustly advocating for your interests. Learn more.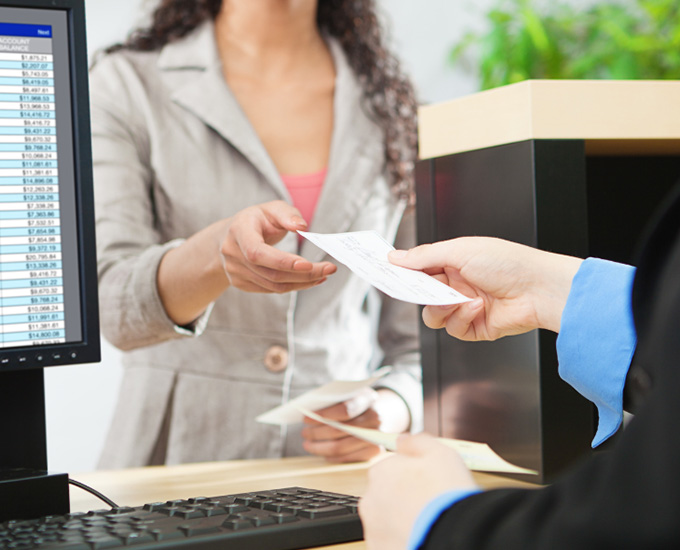 Banking Law
Banking law is a specialized field that demands an in-depth understanding due to its complexity. At Bosshard Parke, our seasoned banking law attorneys are equipped with the knowledge and experience to navigate these complexities. We provide comprehensive legal services including advice on banking regulations, defending enforcement actions, and assisting with customer disputes. Learn more.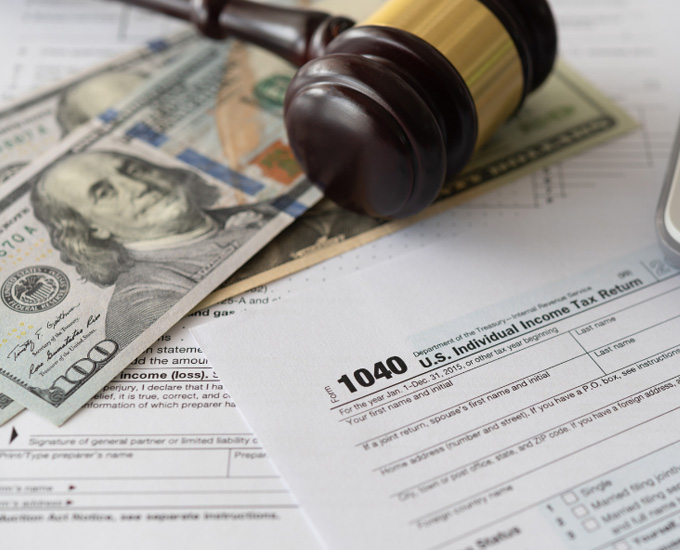 Employment Law
Employment law, designed to protect both employees and employers, covers a broad range of workplace issues. At Bosshard Parke, our experienced employment law attorneys handle a variety of cases including those related to sexual harassment, wage laws, workers' compensation, and wrongful termination. Learn more.
Providing Practical Guidance and Litigation Expertise for Your Business
Should your business face a legal hurdle, we'll provide insight into all feasible solutions. With decades of experience as negotiators and trial lawyers, we aid our valued clients in making informed decisions to progress. Rely on us for any concerns regarding business formation, contracts, or disputes that may necessitate court action. We also excel in real estate transactions and property disputes at Bosshard Parke. We have forged enduring, mutually beneficial relationships with many successful entrepreneurs and prominent companies in the La Crosse, Wisconsin, area. Our approach is practical, and outcome driven. Before resorting to an online "legal forms" service or enlisting a less established business law firm, reach out to us first to secure the best possible results for your business venture.
To request a consultation, please call 608-782-1469 or click the button below.