Expert Estate and Trust Planning 
At Bosshard Parke, we're committed to helping you articulate your wishes for asset distribution, whether you're revisiting previous estate plans or crafting new ones. Our seasoned attorneys bring years of diverse experience, offering personalized solutions in wills, trusts, powers of attorney, and health care directives. Proudly serving a wide range of clients from professionals to farmers in Wisconsin and Minnesota, our focus remains on safeguarding assets, promoting charitable giving, ensuring efficient probate navigation, and offering staunch representation in inheritance disputes. Entrust your peace of mind and estate's future to our expert hands, ensuring tailored plans that genuinely reflect your needs.
Years of Experience Handling Estate Issues Across a Range of Complexities 
In all these situations, you can turn to the estate law attorneys of Bosshard Parke for personally attentive counsel and comprehensive legal representation. We don't promote sophisticated, expensive solutions that exceed clients' needs. However, our collective knowledge and experience qualify us to handle complex, high-stakes estate and probate matters:
We draft wills and trusts, powers of attorney, health care directives, and other estate documents personalized to each client's needs, whether those needs are basic or intricately nuanced.

Our estate planning and probate clients represent the economic diversity of life in Wisconsin and Minnesota. Our work is shaped by years of experience assisting professionals, wage earners, business leaders, and farmers to protect their estates against excessive taxation, establish business succession plans, and achieve peace of mind.

We assist many clients who have charitable intentions and wish to include charitable giving in their estate plans.

Executors rely on us for efficient navigation of the probate process and protection from personal liability.

We offer trial-tested advocacy for when inheritance disputes arise
Explore our specialized areas in Estate & Trust Law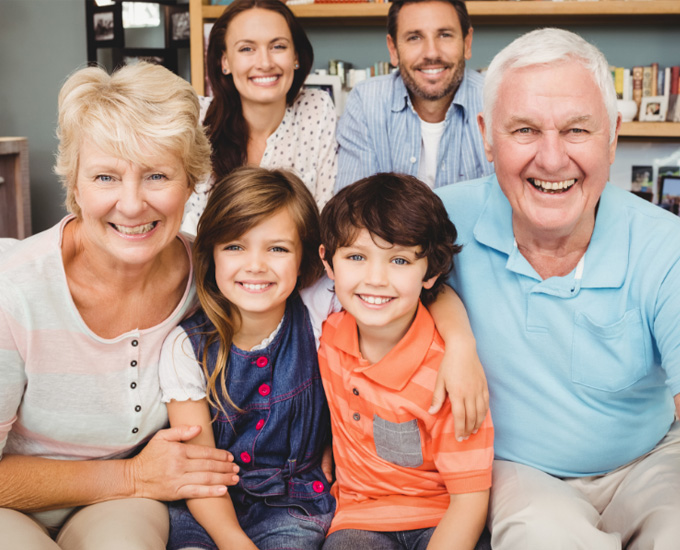 Estate Planning
Are you ready to document your wishes regarding asset distribution upon your death or incapacity? Have your life circumstances significantly changed since you originally drafted your will and other crucial estate planning documents? Whether you're a budding family or a baby boomer preparing for retirement, we look forward to working with you to develop a plan tailored to your specific needs.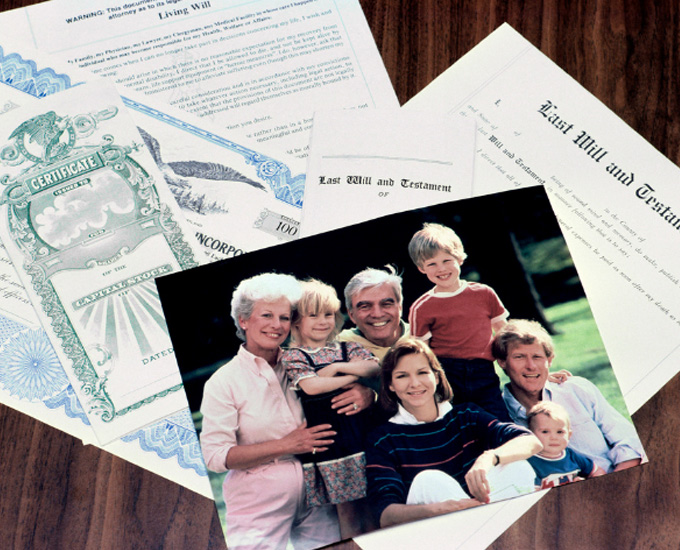 Probate & Administration 
Navigating the complexities of probate and estate administration during trying times requires expert legal guidance. Bosshard Parke provides unwavering support for families in Wisconsin and Minnesota, offering a seamless and efficient probate process experience. Executors trust us for diligent navigation, personal liability protection, and our commitment to making the estate administration process as straightforward and cost-effective as possible for grieving families.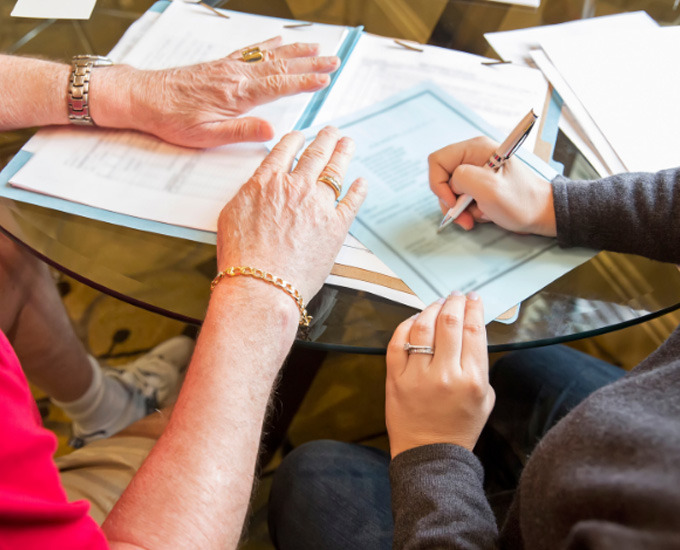 Dispute Resolution 
At Bosshard Parke, we specialize in dispute resolution, providing trial-tested advocacy, particularly when handling inheritance disputes. With our seasoned expertise, we guide clients through conflicts, ensuring their rights and interests are protected.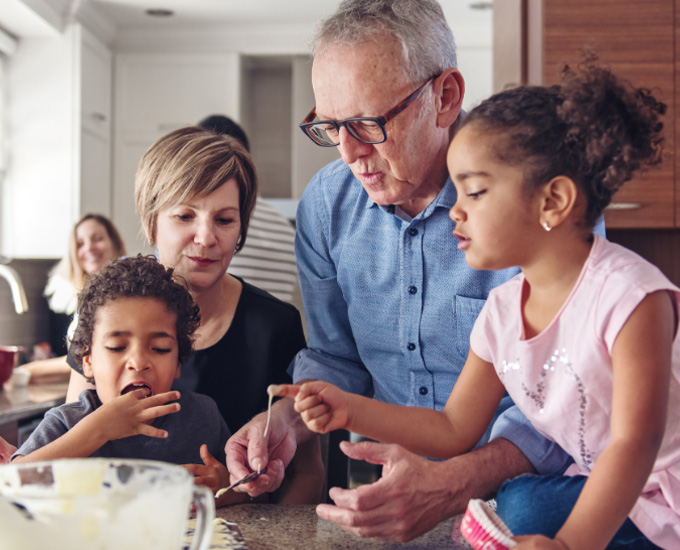 Secure Tomorrow Today: Expert Guidance on Wills, Trusts, and Estate Planning
Creating a will, planning your estate, and making business succession decisions can be easy to delay. However, the reasons to keep your plans up-to-date greatly outweigh any hesitation to take these steps. To request a consultation with a helpful, knowledgeable lawyer ready to answer all your questions about wills, trusts, and other aspects of estate law, call 608-782-1469 or click the button below.