Criminal Defense Attorneys in La Crosse, Wisconsin
Even the best of citizens can make mistakes leading to encounters with law enforcement. Likewise, law enforcement officers are also capable of making errors, sometimes leading to criminal charges or citations that need to be vigorously contested. If you or a family member has been arrested or come under investigation, securing the right defense attorney may be pivotal for your future. In an era where background checks are common, it's critical to understand the potential consequences of a ticket or criminal conviction fully. Even if you believe jail time is not on the cards, every decision matters — and a proficient lawyer at our firm will assist you in making the best possible choices.
OWI and DWI Charges, Misdemeanor, Felony, Juvenile, and Traffic Defense
Our criminal defense team at Bosshard Parke includes a former prosecutor and several attorneys with extensive trial experience in Wisconsin's municipal and state courts. Clients from throughout the La Crosse area, Onalaska, Sparta, and surrounding communities often approach us based on recommendations from other lawyers and previous clients. We are fully equipped to provide strategic defense representation if you are dealing with: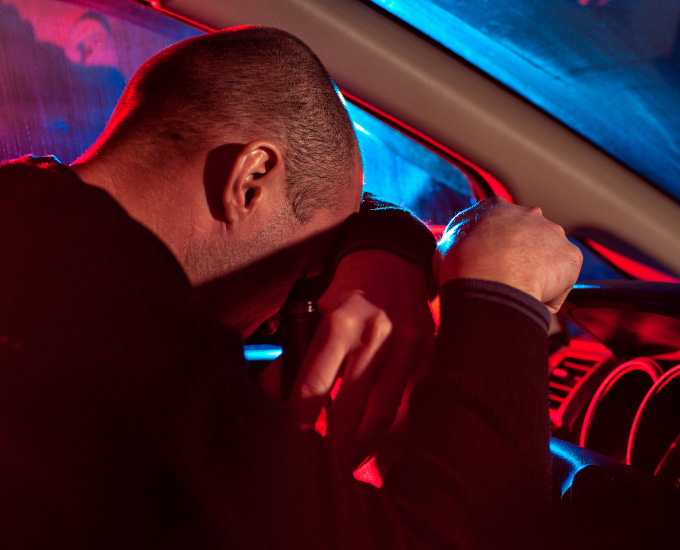 OWI and DUI Defense
Bosshard Parke specializes in navigating the intricacies of OWI and DWI law, recognizing the profound impact a charge of operating a vehicle under the influence of an intoxicant can have, even as a first-time offense. Our adept attorneys are committed to providing strategic defense, leveraging their in-depth understanding of Wisconsin's legal framework to mitigate the potentially life-altering consequences associated with such charges.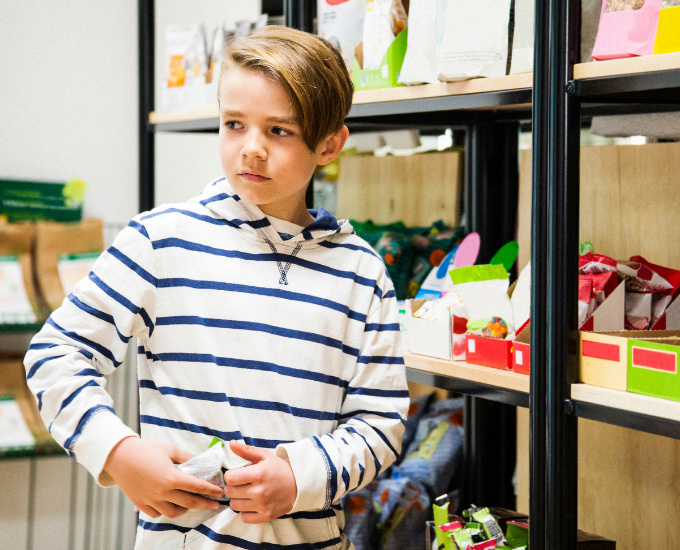 Misdemeanor, Felony, and Juvenile Defense
At Bosshard Parke, we offer comprehensive legal support from minor drug possession offenses to complex allegations such as intent to distribute, controlled substance sale, manufacturing, or trafficking. Our seasoned attorneys provide strategic guidance and vigorous representation. We also specialize in addressing shoplifting, theft, and related charges, ensuring tailored defense strategies to protect the rights and future of individuals facing a range of criminal accusations.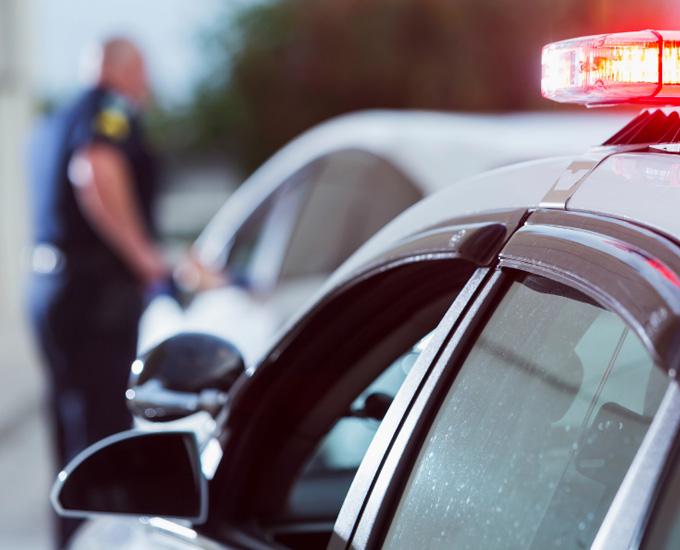 Traffic Defense
At Bosshard Parke, we specialize in traffic defense law, understanding the critical implications of citations that can endanger your driver's license, livelihood, and lead to steep insurance rate hikes. Our adept attorneys are dedicated to skillfully navigating these challenges, offering tailored strategies to protect your driving privileges and financial well-being.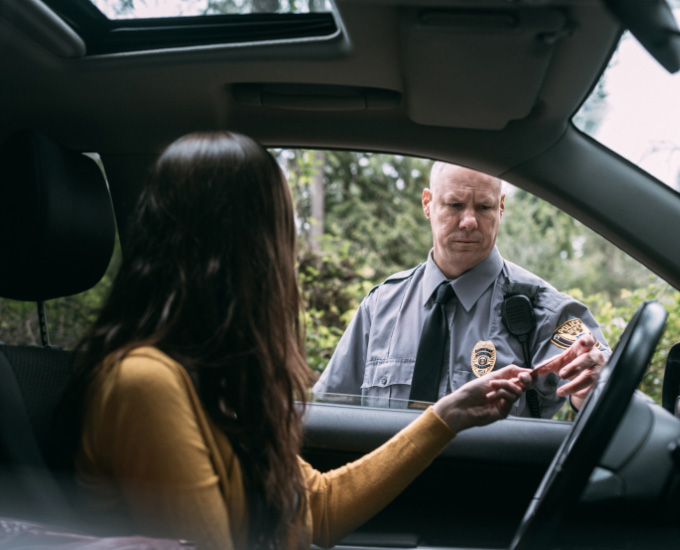 Your Record and Future Matter to Us – Don't Face Prosecution Alone
Our lawyers' experience spans from traffic tickets and juvenile offenses like underage drinking to high-profile felony cases. We are familiar with all forms of diversion and other means of obtaining manageable consequences. Our firm's reputation for integrity and stellar trial work could prove to be a significant asset for you, whether we take your case to trial or negotiation is the best approach.
We are here to assist you through this challenging time and protect your future using all legal means available. For prompt attention to your criminal, traffic, or municipal ordinance case, to request a consultation call 608-782-1469, or click the button below.