Personal Injury Attorneys in La Crosse, Wisconsin
In an instant, someone else's driving error or reckless behavior can significantly alter the course of your life. After a serious accident on the road, at your job, or under other circumstances, your recovery and ability to move forward may largely depend on the law firm you select to assert and protect your rights.
Pursuing Maximum Compensation after Auto Accidents and Job-Related Injuries
At Bosshard Parke, our personal injury practice reflects the mission and values of a trusted Wisconsin law firm with roots going back to 1900. We only represent victims and their families in personal injury, wrongful death, and workers' compensation cases — not insurance companies. Our clients receive caring, personal attention and trial-tested advocacy following:
Car accidents, along with collisions involving semis and other commercial trucks, motorcycles, and other vehicles.
Work-related accidents and injuries of all types, which often require skilled pursuit of workers' compensation benefits and may also justify personal injury lawsuits against negligent parties other than the victims' employers.
Leverage the Skills of Experienced Case Builders, Negotiators, and Trial Lawyers
Insurance companies are profit-driven. Their representatives are trained in tactics to minimize settlements in personal injury and workers' compensation cases, making it incredibly risky to negotiate on your own. Leveraging decades of relevant experience, we assist our clients in maximizing financial settlements and taking their claims to trial when necessary to achieve a fair outcome.
Your personal needs and goals are important to us. We will focus on helping you rebuild your life. If your injuries will prevent you from working for an extended period or permanently, we can provide advice on your eligibility for Social Security Disability (SSD) benefits in addition to any other available compensation.
If a lawyer at our La Crosse-based firm accepts your case, it means we believe in your case. We know when expert investigation and testimony are necessary. You can trust us to bring forward medical opinions and other information that illustrates the total impact of your accident on you and your family members.
Explore Our Specialized Areas In Personal Injury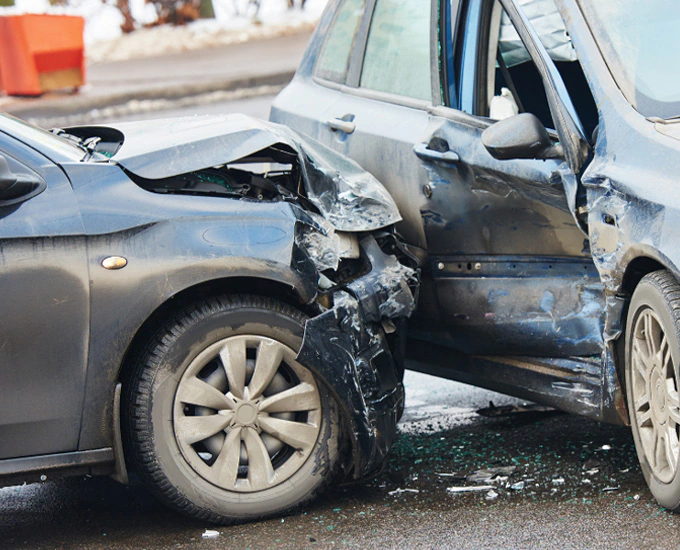 Car Accidents
After a serious motor vehicle accident, navigating insurance complexities alone is risky. At Bosshard Parke, our experienced attorneys offer dedicated support, aiming to secure maximum compensation for your recovery through skilled negotiation and trial expertise.
Workers' Compensation
Bosshard Parke offers compassionate and comprehensive representation for workers dealing with job-related injuries. Our experienced attorneys navigate the complexities of workers' compensation, ensuring rightful benefits, protection against employer retaliation, and potential personal injury claims, all with capped fees.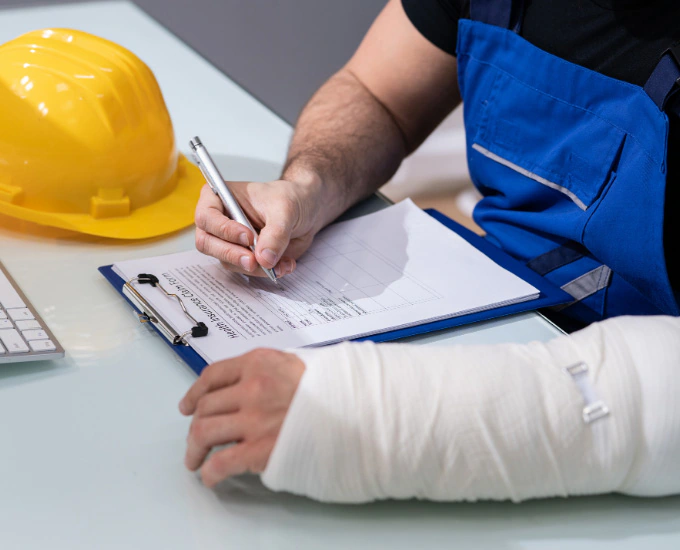 Risk Free Personal Injury Consultation
There's no risk involved in sharing your experience and discussing legal options for your personal injury situation. We won't charge any attorney fees if we can't earn a settlement or verdict in your favor. For a free injury case evaluation, contact us by calling 608-782-1469, or click the button below.