Attorney Renee L. Dehn: Stellar Advocate in Family Law, Criminal Defense, Employment Matters, and Civil Litigation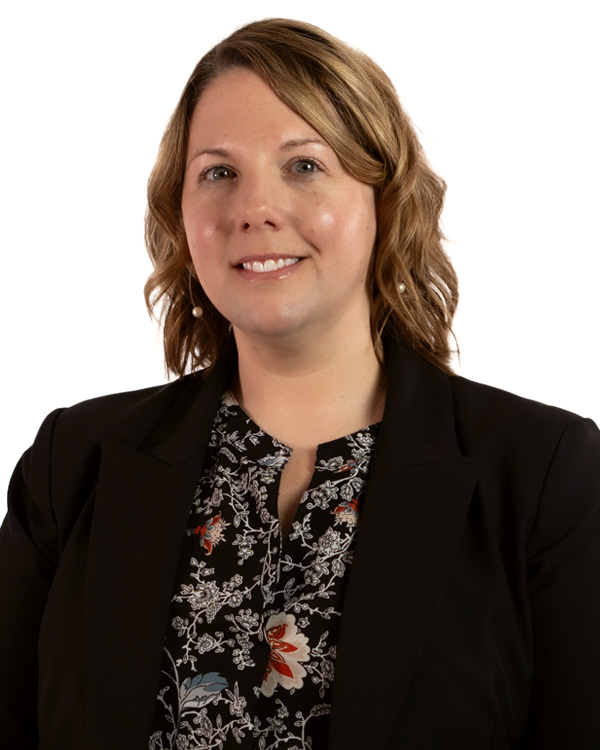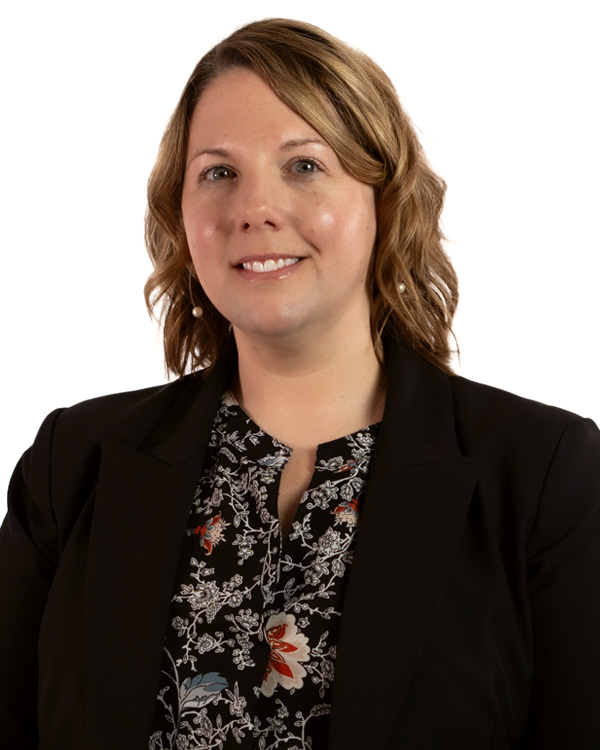 Bringing an impressive repertoire of experience to the table, Attorney Renee L. Dehn specializes in family law, employment matters, criminal law, and civil litigation. With a successful litigation track record spanning 19 years and dozens of tried cases, Renee's expertise remains a cornerstone of the firm's reputation.
Family law constitutes a significant part of Renee's practice, where she tirelessly represents clients in matters involving divorce, custody, placement, child support, property division, and paternity issues. Aware of the emotional complexity and intricacy surrounding these matters, Renee expertly guides her clients with empathy and a deep understanding, helping them navigate their case process with care.
Renee's proficiency extends to the domain of employment matters, where she provides clients with assistance on numerous facets, including drafting and reviewing severance agreements, personnel handbooks, and policies, and litigating wrongful termination, discrimination claims, and unemployment insurance appeal issues.
In the sphere of criminal law, Renee has demonstrated her prowess by trying numerous high-profile felony cases. Having spent many years as a prosecutor, she possesses an extensive knowledge base and expertise in O.W.I. / D.U.I. law. During her tenure in the Winnebago County State's Attorney's Office (Rockford, IL), Renee was recognized as an "Outstanding Assistant State's Attorney" by the Alliance Against Intoxicated Motorists (AAIM). Furthermore, Renee has contributed to the educational domain, teaching on a variety of topics related to impaired driving for the Illinois Department of Transportation through the University of Illinois-Springfield.
In addition to these specialties, Renee assists clients in resolving monetary and contractual disputes. Her meticulous attention to detail and relentless work ethic consistently yields outstanding results, testifying to her commitment to delivering the best possible outcomes for her clients.
Court / Bar Admission
Wisconsin
Illinois
Education
The John Marshall Law School (2004): Juris Doctor, Magna Cum Laude, Law Review
University of Wisconsin – Madison (2000): Bachelor of Arts in Spanish and History, with Distinction
Memberships
State Bar of Wisconsin
La Crosse County Bar Association