Experienced Attorneys For All Your Personal And Business Needs
Located in La Crosse, Wisconsin, with another office in Sparta, Wisconsin, Bosshard Parke is a trusted ally in navigating legal challenges and harnessing opportunities. Our goal is to support clients in achieving a prosperous future. Alongside, we cultivate enduring relationships, proud of our century-long legacy of providing principled legal services to families and businesses across generations. 
Serving Wisconsin and Minnesota
Our service repertoire in Wisconsin is comprehensive, covering the areas specified below. Our practice in Minnesota is primarily dedicated to family law representation, real estate dealings, and estate planning. We encourage any questions or referrals regarding: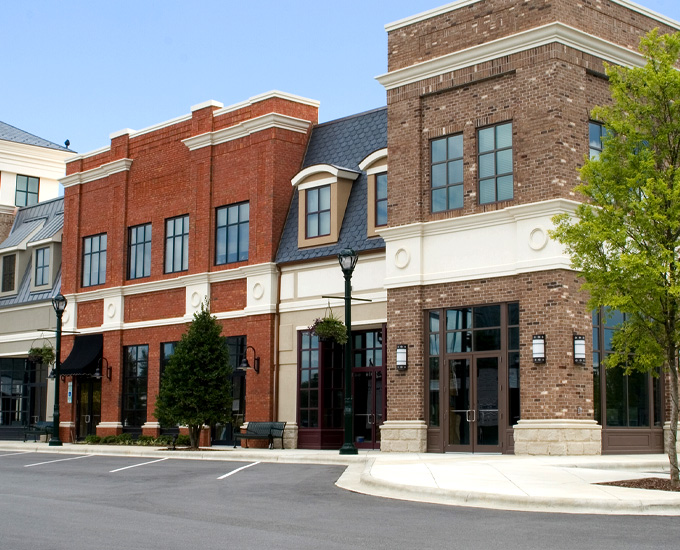 Business Law
Acting as the go-to counsel for numerous flourishing La Crosse-based businesses, we offer an array of services from business establishment, contracts, to dispute resolution.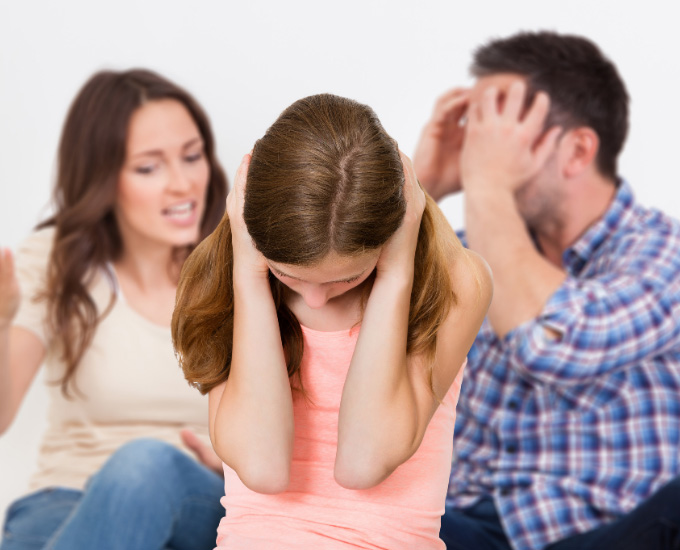 Family Law
If you find yourself facing a divorce, a conflict over child custody and support (link to child custody page), or any other family law issue, our attorneys will empower you to make informed decisions, defend your parental rights, and safeguard your financial wellbeing.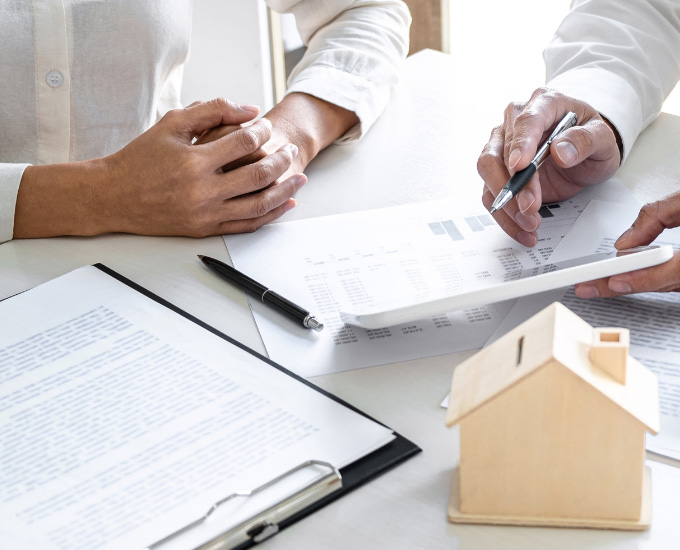 Estate and Trust
Our team creates wills, trusts, and other estate planning documents catering to clients in all life stages and financial brackets. We also offer full probate and administration services.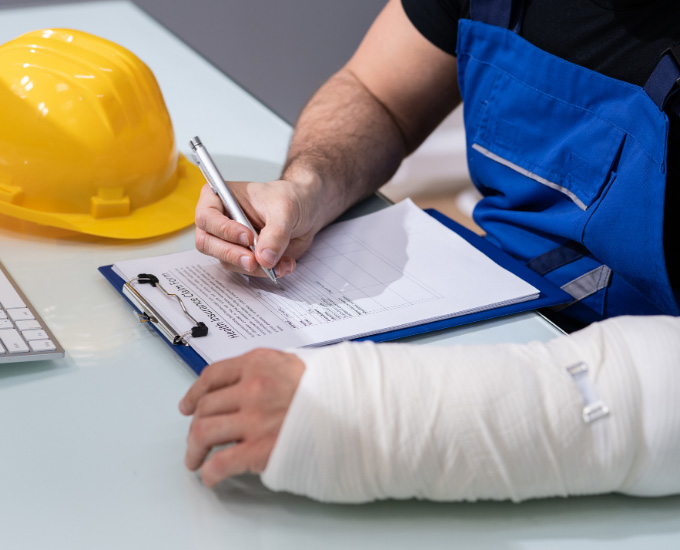 Personal Injury
We advocate for those with severe or disabling injuries in their pursuit of all accessible insurance compensation and benefits. Clients rely on us in the aftermath of devastating or tragically fatal car accidents, serious dog bite incidents, and job-related injuries necessitating workers' compensation claims.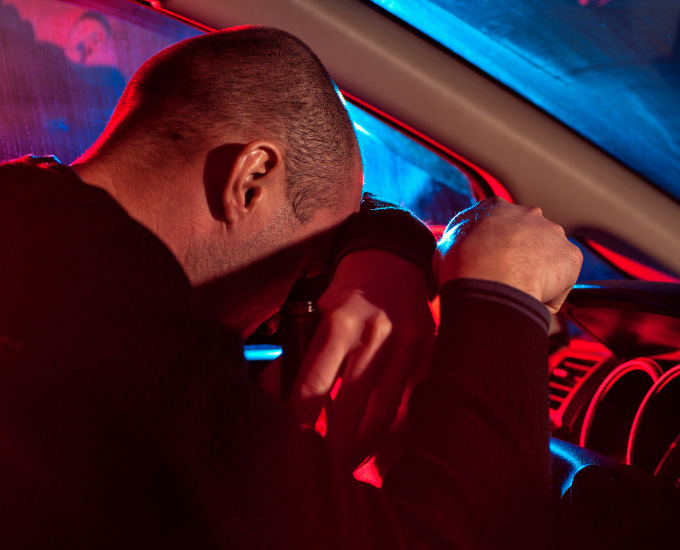 Criminal Defense
Leveraging decades of experience, including insights gained from the prosecution's perspective, we defend adult and juvenile clients against misdemeanor and felony charges, including OWI.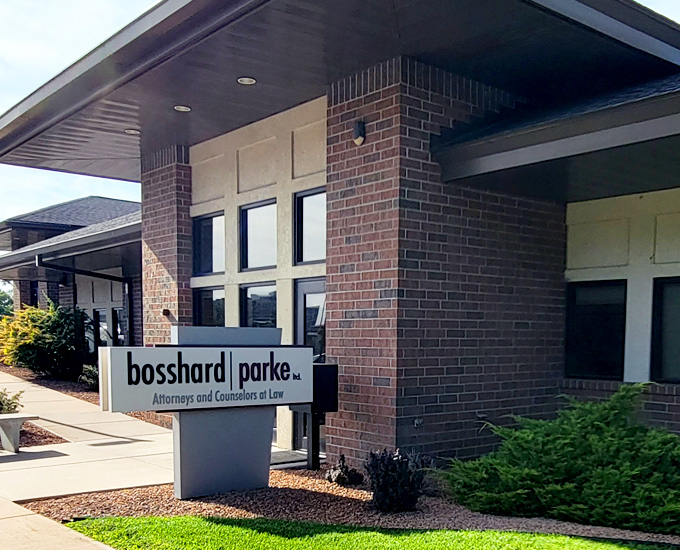 Committed to Nurturing Your Personal, Financial, and Business Goals
The extensive credentials and experience of our lawyers make Bosshard Parke a top choice for representation tailored to your goals, no matter how challenging or intricate. To schedule a consultation, call us at 608-782-1469 or click the button below.