Attorney Darla A. Krzoska: Mastering the Complexity of Business, Banking, and Estate Matters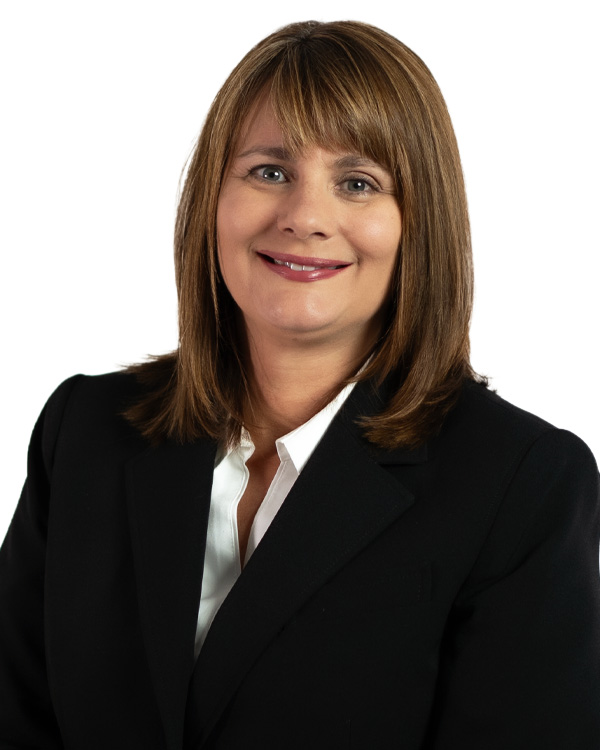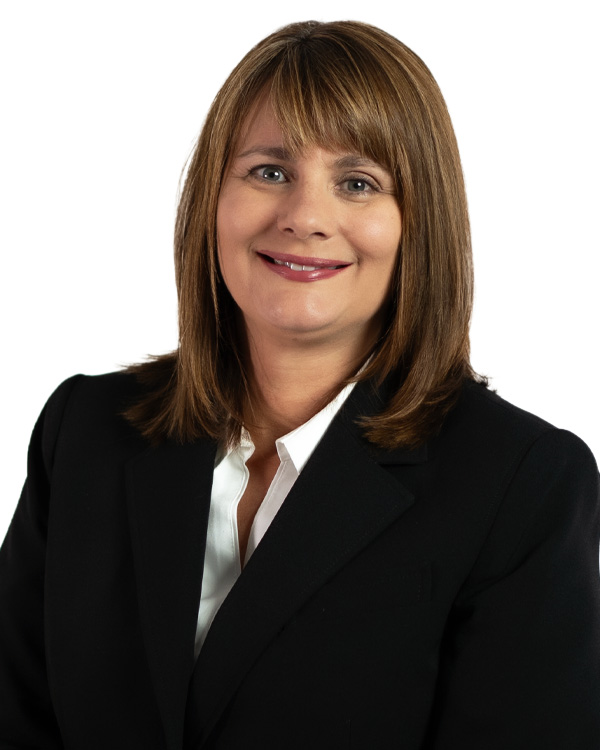 Attorney Darla A. Krzoska has developed an esteemed reputation through her comprehensive involvement in the representation of clients across a wide range of business, real estate, banking, trust, and estate issues.
Darla is a trusted advisor to numerous local and regional businesses of all scales, providing expert counsel on matters of corporate structure, governance, financing, contracts, and mergers and acquisitions. Her experience extends to advising clients on banking regulation issues, including bank purchases and sales, and the establishment of branch banks.
Her expertise also lies in representing banks and other creditors in foreclosure, replevin, and collection matters, navigating these complex issues with precision and commitment.
Darla's extensive knowledge in drafting real estate documents includes a variety of instruments such as offers to purchase, deeds, easements, restrictions, and condominium declarations, among others.
Moreover, Darla is a proficient estate planner, deftly coordinating the estate plans of business owners, both large and small, with their business succession plans. Her proficiency and command in her field have made her a sought-after presenter at local seminars on estate planning and business-related topics.
In all her professional pursuits, Darla A. Krzoska consistently delivers expertise, diligence, and dedicated representation to her clients, reaffirming her status as a trusted counsel in her field.
Court / Bar Admission
1998, Wisconsin
1998, U.S. District Court (Western District of Wisconsin)
1999, Minnesota.
Education
Winona State University (B.S., magna cum laude, 1993)
University of Wisconsin at Madison (J.D., 1998)
Charitable Affiliations
Board Member – Gundersen Medical Foundation, Inc.
Board Member and Chair of the Board – ORC Industries, Inc.
Board Member – ORC Sheltered Friends Foundation
Member of Finance Committee – Women's Fund of Greater La Crosse, Inc.
Former Board Member and President – Women's Fund of Greater La Crosse, Inc.
Former Board Member – Gateway Area Council, Boy Scouts of America
Memberships
La Crosse County Bar Association
American Bar Associations
State Bar of Wisconsin
Minnesota State Bar Association