Attorney Sabina Bosshard: Pioneering Family Law With Unsurpassed Expertise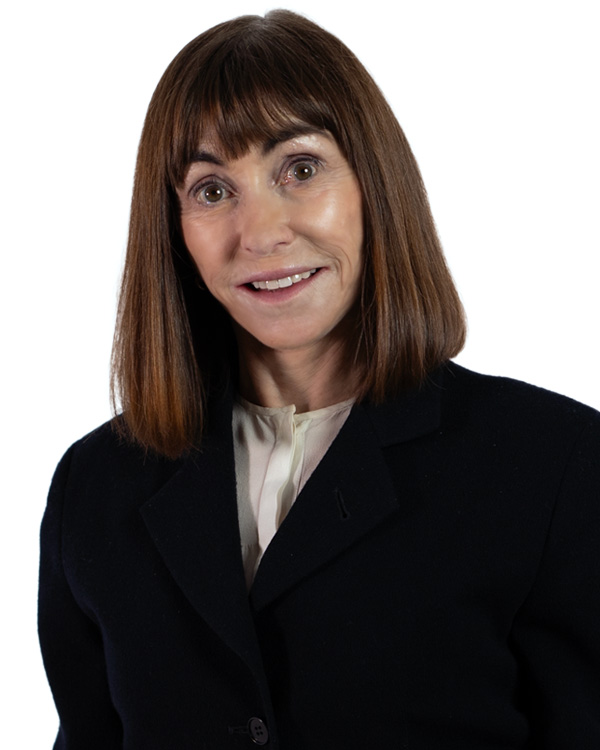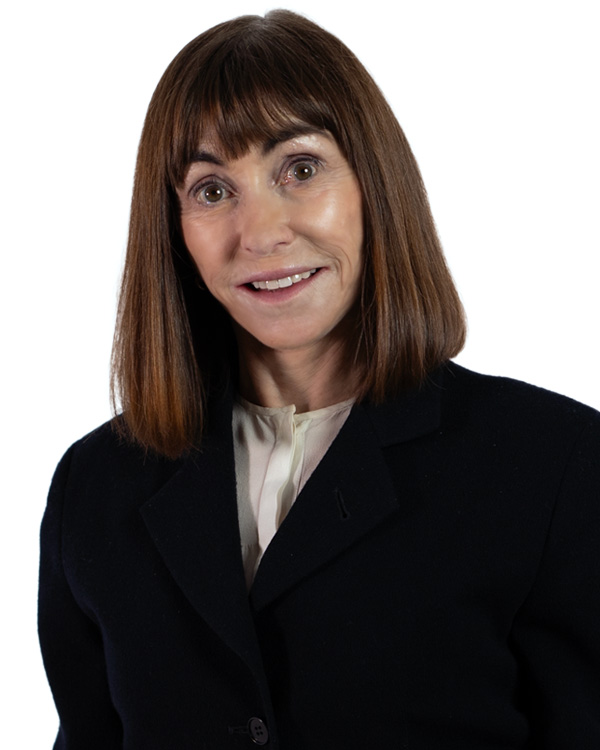 Attorney Sabina Bosshard has distinguished herself as an innovative family law specialist, masterfully carving her niche in the legal landscape through her groundbreaking representations before the Supreme Court of Wisconsin. A proud alumnus of the University of Wisconsin-Madison Law School, she honed her legal prowess in the bustling corridors of New York City law practices before returning to her roots in La Crosse, Wisconsin. Here, she seamlessly integrated a comprehensive family law practice into her family's already esteemed law firm, further enriching its legacy.
Sabina's capabilities have not only earned her the deep respect of her contemporaries but have also solidified her stature as an exceptional family law attorney in La Crosse and surrounding counties. Her stellar reputation is testament to her dedication, meticulousness, and commitment to her clients' interests.
But Sabina's talents extend beyond the courtroom. As a savvy businesswoman, she brings a unique perspective to her practice, deftly navigating the intricate intersections of family and business law. This dual expertise sets her apart, granting her the ability to address her clients' needs with an unmatched depth of understanding and strategic insight.
Court / Bar Admission
Wisconsin (1973)
New York (1975)
U.S. District Court, Western District of Wisconsin (1973)
U.S. District Court, Southern District of New York (1975)
Education
University of Wisconsin (J.D., 1973)
Memberships
State Bar of Wisconsin
La Crosse County Bar Association