Attorney Andrew R. Bosshard: Championing Business and Banking Law with Excellence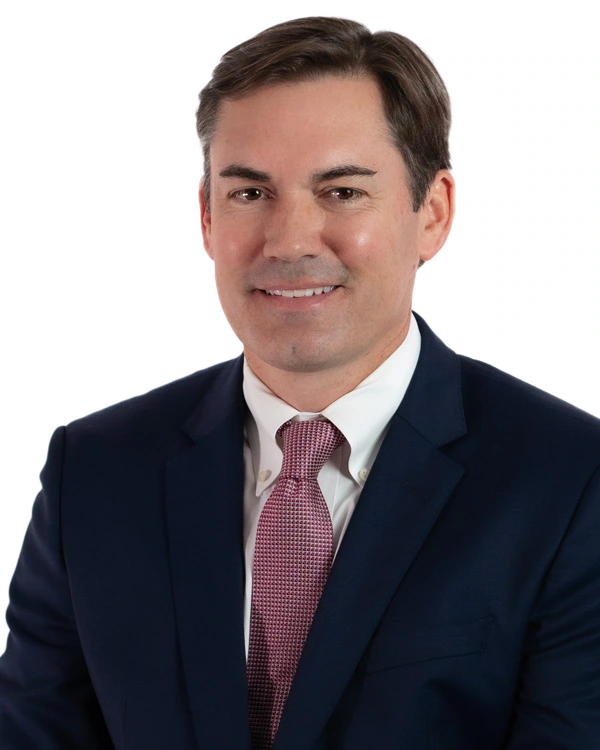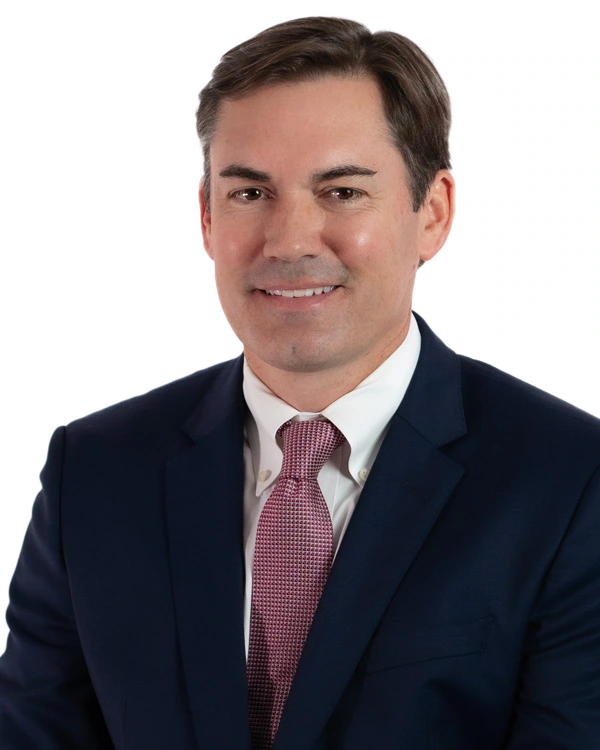 Attorney Andrew R. Bosshard, an integral part of Bosshard Parke, brings his focused expertise to bear in business law. Serving as general counsel, he acts as a trusted advisor to privately owned businesses and their proprietors, advising on various facets including start-up procedures, contracts, financing, governance, mergers, acquisitions, real estate matters, succession, and estate planning.
Banking law and creditor rights form a distinctive emphasis in Andrew's practice. He represents financial institutions in matters relating to banking regulation, bank transactions, including purchases and sales, and the establishment of branch banks. His vast experience extends to representing banks and other creditors in secured transactions, foreclosure, replevin, and collection matters.
Andrew is the fourth-generation Bosshard family member who has served the firm, continuing a legacy of commitment to the La Crosse legal community. Prior to his homecoming to join Bosshard Parke, Andrew was associated with Cades Schutte LLP, a prominent law firm based in Honolulu.
In 2018, Andrew was honored with the AV Preeminent® rating by Martindale-Hubbell® Peer Review Ratings™, a recognition that exemplifies the pinnacle of professional excellence. This prestigious accolade, achieved by less than 5% of attorneys nationwide, echoes the confidential opinions of bar members and the judiciary, attesting to Andrew's exceptional legal abilities and unwavering adherence to professional standards of ethics. This substantial accomplishment underscores that Andrew has won the respect of his peers and adversaries, who rank him at the highest level of professional excellence.
Court / Bar Admission
Hawaii and U.S. District Court of Hawaii
U.S. Tax Court
Wisconsin and U.S. District Court, Western and Eastern Districts of Wisconsin
Minnesota
U.S. District Court of Minnesota
Education
Wharton School of the University of Pennsylvania (B.S., Economics, magna cum laude, concentrating in Finance and Strategic Management, 1997)
Northwestern University School of Law (J.D., cum laude, Order of the Coif, Law Review, 2000)
ABA Stonier Graduate School of Banking, Diploma of Graduation
The Wharton School Executive Leadership Certificate
Appointments
Court Commissioner, La Crosse County Circuit Courts Branch 1
Board Chair, Western Technical College
Board Member, First National Bank of Bangor
Board Member, One Community Bank
Board Member, Intercity State Bank
Board Member, Bank of Alma
Board Member, Mid-City Steel, LLC
Member, First Congregational UCC of La Crosse
Executive Committee, Rush Wisconsin West Soccer
Memberships
State Bar of Wisconsin
Minnesota State Bar Association
La Crosse County Bar Association
Hawaii State Bar Association
Andrew's Client Testimonials
We chose Andrew Bosshard and Bosshard Parke because my wife and I trusted that they had our best interests in mind. Andrew is very dedicated to his profession, and he was very easy for my wife and I to work with as he developed such things as our wills and business documents. When we needed a quick turnaround with a business lease review or extra time explaining options in our will, Andrew was always there to give us what we needed. If we ever need legal help or advice, we have complete confidence that the Bosshard Parke team will have the answer.
I have had the opportunity to work with Andrew Bosshard at Bosshard Parke firm both professionally and personally and have always experienced above and beyond customer care. Andrew takes great pride in his work and delivers exactly what he promises and more. I would never hesitate to recommend Bosshard Parke to anyone seeking legal services in all areas and believe in their firm 100%.
I highly recommend using Andrew as your business attorney. He has extensive knowledge in this field, has a comforting personality and is very detailed. He has helped me with estate planning, employee contracts, employee handbooks, and the intricate details of the succession of a family business. I feel confident as a business owner knowing Andrew is my attorney.
I highly recommend Andrew Bosshard as a business attorney. He assisted us with the sale of a business and provided exceptional service and advice. I was especially impressed with his attention to detail, patience, and perseverance. His conscientious and calm demeanor made it very easy to work with him. We definitely will use his services in the future for other business matters.
I highly recommend Andrew Bosshard for any of your legal needs. Years ago, he helped me with an out-of-state judgment and most recently with estate issues. He knows his law and listens to your needs. I have had nothing but positive outcomes from any cases he has handled for me.