Attorney Laura J. Seaton: An Accomplished Legal Maestro with a Harmonious Touch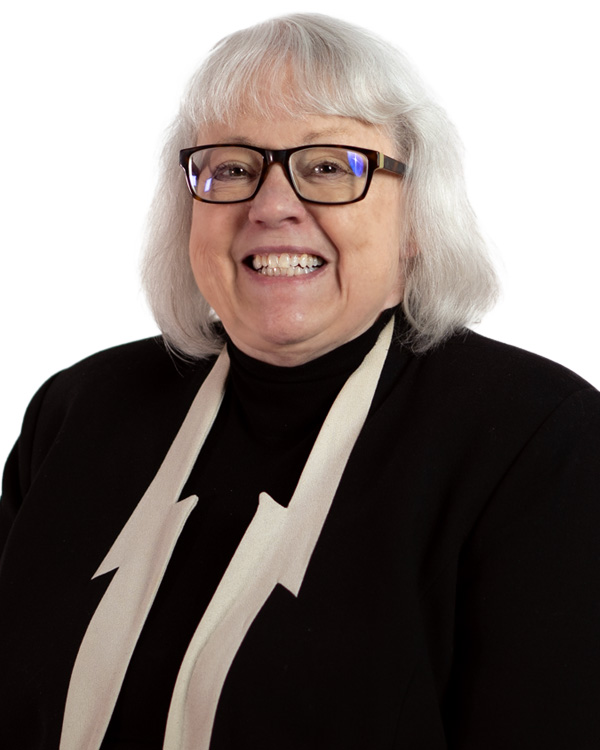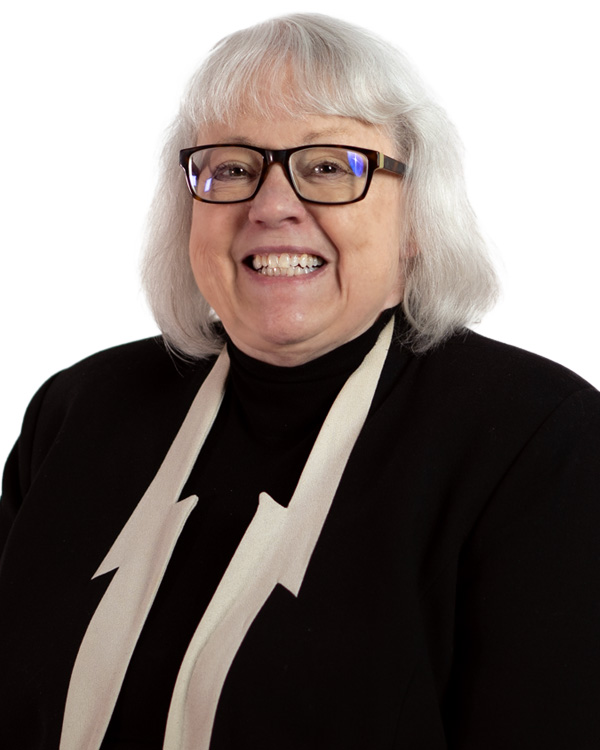 Before embarking on her successful legal career, Attorney Laura J. Seaton enriched lives through music and education. Transitioning seamlessly into law, she became a partner at a respected law firm in Winona, Minnesota, before bringing her diverse talents to Bosshard Parke.
Laura's legal acumen and dedication have earned her profound admiration from her peers. She is recognized among the top 5 percent of family law attorneys in Minnesota and Wisconsin, and has been acclaimed as a "Super Lawyer" by the Journal of Law and Politics. Laura is also a distinguished Fellow of the prestigious American Academy of Matrimonial Lawyers, an honor that necessitates nomination by fellow family law attorneys, demonstrated family law experience, proven trial skills, and rigorous written and oral examinations.
What truly sets Laura apart is her unique blend of humor and practicality in addressing family law issues. Her refreshing approach has consistently resolved family law litigation in a positive light, enhancing both her clients' experiences and the reputation of Bosshard Parke. Laura Seaton's approach to law is much like her approach to music – it resonates with those she serves, leaving a lasting and harmonious impression.
Court / Bar Admission
Minnesota (1982)
Wisconsin (1983)
Education
University of Minnesota (B.S., with honors, 1972)
William Mitchell College of Law (J.D., 1982)
Memberships
Minnesota State Bar Association (Member, Family Law Section)
State Bar of Wisconsin
American Bar Association
Fellow: American Academy of Matrimonial Lawyers (Minnesota Chapter, 1995 to present)
Board Member, Winona Volunteer Services, 1985-1986
Laura's Client Testimonials
Ms. Seaton has been my attorney. She is very compassionate, kind, and an excellent attorney! Her staff is friendly and welcoming too. I would HIGHLY recommend her. Ms. Seaton is brilliant and kind. She will make it easy for you during this tough time of your life. Thank you, Ms. Seaton. Thank you very much.
Laura provided guidance and was proactive in helping me understand what I needed to do to prepare for my divorce. Laura always provided direct responses to my concerns and needs which helped me to focus on finalizing the divorce. Her knowledge of the law and experiences she has had with past clients helped facilitate my divorce as clearly and smoothly as possible.
I am grateful and appreciative of Laura Seaton for their thorough knowledge of family law and the legal process throughout a long and difficult divorce. Ms. Seaton's vast experience was priceless and made a definite difference to the outcome of my case. Ms. Parke's legal brief and oral argument on appeal were spot on and very well prepared.