Attorney Kayla Schmitz: A Force in Family Law and Civil Litigation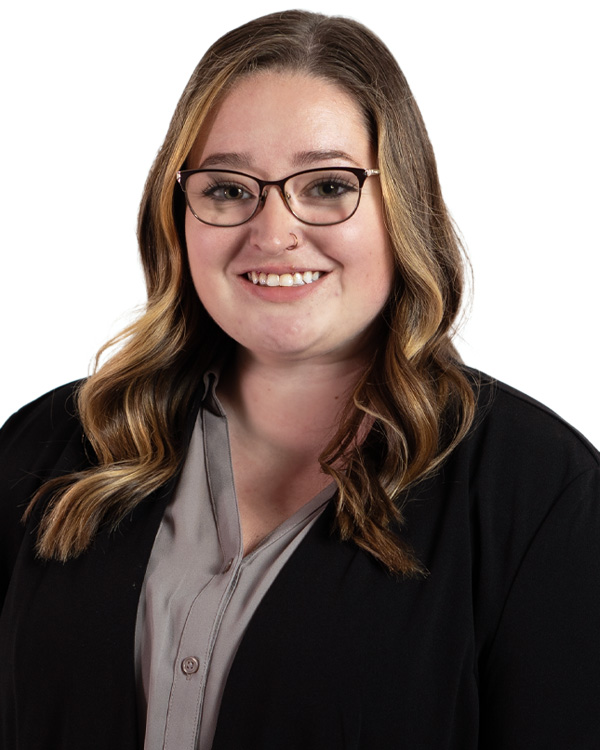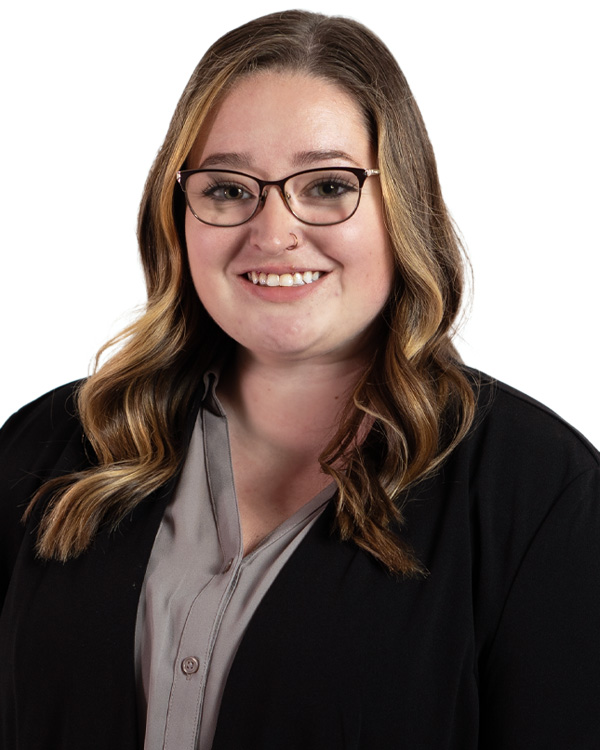 Kayla Schmitz, a dynamic attorney with Bosshard Parke, Ltd., specializes in family law, encompassing divorce litigation and child custody matters, general civil litigation, as well as business transactions and estate planning. Born and raised in La Crescent, Minnesota, Kayla brings a unique perspective to her practice, enriched by a deep-rooted commitment to her community.
In law school, Kayla distinguished herself through a noteworthy externship in the Conviction Review Unit of the Minnesota Attorney General's Office. This experience, coupled with her active participation in the Nonprofit Organizations Clinic, honed her practical legal skills. As part of her clinic involvement, she proficiently drafted corporate documents, conducted rigorous legal research, made IRS tax filings, and engaged in insightful client consultations.
Kayla seamlessly integrates her professional pursuits with a passion for serving her community. Volunteering is a cornerstone of her personal life, reflecting her strong dedication to contributing positively to the environment around her.
Beyond her professional and community commitments, Kayla nurtures a creative side. She is an avid enthusiast of art and design, enjoys delving into a good book, and exhibits a talent for calligraphy. This blend of legal acumen, community involvement, and artistic interest makes Kayla a dynamic force within the firm and her community.
Education
University of St. Thomas School of Law (J.D., Dean's Scholarship)
Minnesota State University Mankato (B.S., Political Science, Dean's List)
Memberships
Minnesota State Bar Association