Probate & Administration Attorneys in La Crosse, WI
Losing a family member is one of life's most challenging experiences. During such a time, the complexities of settling legal and financial matters can feel overwhelming. At Bosshard Parke, we understand the weight of the responsibility, and we're here to help.
Guiding You Through the Probate Process with Care and Expertise
Navigating the nuances of Wisconsin and Minnesota probate laws requires a careful hand and an expert mind. Our team is committed to providing dependable and knowledgeable advice when you need it most. Whether you've been designated an executor or are seeking guidance on estate administration, our attorneys stand ready to assist you.
Protecting Executors Every Step of the Way
Being an executor brings with it a multitude of responsibilities. The legal intricacies and potential personal liabilities can seem daunting. Bosshard Parke offers more than just legal assistance; we provide peace of mind. Executors can rely on us to streamline the probate process, ensuring tasks are handled accurately, timely, and in compliance with the law.
We chose Andrew Bosshard and Bosshard Parke because my wife and I trusted that they had our best interests in mind. Andrew is very dedicated to his profession, and he was very easy for my wife and I to work with as he developed such things as our wills and business documents. When we needed a quick turnaround with a business lease review or extra time explaining options in our will, Andrew was always there to give us what we needed. If we ever need legal help or advice, we have complete confidence that the Bosshard Parke team will have the answer. – A.M.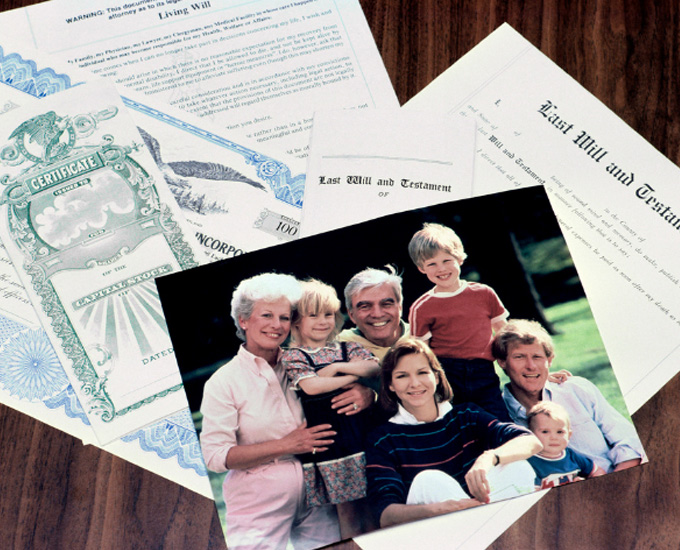 A Dedicated Partner in Times of Grief
Dealing with estate administration and probate requirements can feel especially intimidating for grieving families. We approach each case with an unmatched level of detail and dedication, ensuring the process is as smooth and cost-effective as possible. Our attorneys are not just legal professionals; they're compassionate individuals dedicated to supporting families during their most challenging times.
In the face of loss, Bosshard Parke is more than just a law firm. We are your allies, dedicated to shouldering the intricate legal tasks, so you can focus on healing. With expertise spanning Wisconsin and Minnesota probate laws, we prioritize offering both expert legal advice and genuine emotional support. When you're grappling with the challenges of estate administration or seeking a guiding hand in the probate process, know that Bosshard Parke is here for you — every step of the way. To request a consultation with a helpful, knowledgeable lawyer ready to answer all your questions about probate administration, call us at 608-782-1469 or click the button below.