Estate Planning Attorneys in La Crosse, Wisconsin
Are you ready to document your wishes regarding asset distribution upon your death or incapacity? Have your life circumstances significantly changed since you originally drafted your will and other crucial estate planning documents? Whether you're a budding family or a baby boomer preparing for retirement, we look forward to working with you to develop a plan tailored to your specific needs.
Every responsible adult should have a will and power of attorney in place, in addition to a health care directive that outlines medical treatment should they become incapacitated due to an accident or illness. Your estate planning objectives may be more complex, particularly if you own a business or farm, have substantial wealth, or need to address unique family considerations. In many cases, one or more trusts can be beneficial, but determining the type you require can be challenging.
Comprehensive Estate and Succession Planning for Clients in Wisconsin and Minnesota
Whether you're primarily focused on appointing a guardian for your children or transferring as much wealth as possible to your heirs, you can receive clear, practical estate planning advice from an attorney at Bosshard Parke.
Our accomplished estate lawyers have decades of experience drafting wills and trusts for clients with a diverse range of family-specific and financial circumstances. The guidance we provide upfront is informed by our work in estate administration and probate. We meticulously assess the tax implications of various decisions. Additionally, we often offer estate planning services to our business and family law clients, helping them identify issues and proactively manage life's changes.
Estate Planning Tailored to Your Goals
We aim to make the process of drafting or amending your will as straightforward and efficient as possible, while addressing all critical issues. If our analysis indicates that a revocable trust would be beneficial for you, we'll explain why and identify the optimal structure. Our experience spans a broad range of trusts, including charitable trusts, special needs trusts, charitable giving, and more.
Our Leading Estate Planning Attorneys
I highly recommend using Andrew as your business attorney. He has extensive knowledge in this field, has a comforting personality and is very detailed. He has helped me with estate planning, employee contracts, employee handbooks, and the intricate details of the succession of a family business. I feel confident as a business owner knowing Andrew is my attorney. – A.W.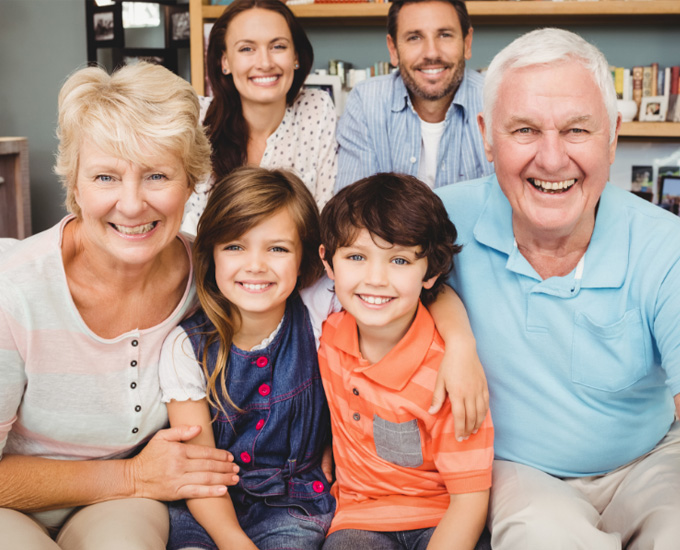 Estate Planning Assistance – You Can Speak Openly To Us and Rely On Clear, Practical Guidance
If you want to prepare now to provide for those you will eventually leave behind, a call to Bosshard Parke is a wise decision. Your attorney will know which questions to ask and how to explain options in a language you can comprehend.
Our relationship can start with a face-to-face consultation at a time that works for you. Just call 608-782-1469, or click the button below, and we will direct your case to the lawyer best suited to achieving your estate planning goals.